For Your Next Stage of Growth
The SBA helps small businesses get SBA loans by guaranteeing them up to a certain percentage. SBA loans can be used for many purposes — including launching or expanding a business, purchasing inventory or equipment, or consolidating high interest debt. Unlike conventional term loans, an SBA Loan offers business owners the opportunity to take advantage of favorable terms as part of the SBA program, while removing some of the barriers to traditional financing options.
SBA 7(A) Loan Program
Can be used for a variety of purposes including acquisition of a business, purchase of real estate or equipment, working capital to help manage cash flow and business expansion.
Term loan amounts up to $5 million are available
Allows more flexible loan terms, with longer maturities and less money down
SBA 504 Loan Program
Can be used for purchase of real estate, construction, equipment acquisition, and refinancing debt.
Maximum loan amount varies by project but can be up to $12.5 million
Extended terms are available
Save money with competitive long-term interest rates
Borrow up to 90% of the project cost or collateral value
Why do Companies Partner with Us?
Great Plains National Bank, was founded in 1996, as a successor to the original charter of The Groves National Bank, established in 1907. Deeply rooted in Great Plains National Bank's history is a culture committed to providing personalized, relationship banking to its clients and communities. Great Plains National Bank provides a broad array of commercial and consumer financial products and services, including mortgage, investment, and wealth management services, to small businesses, agricultural enterprises, individuals, and retail clients, and currently operates 22 banking centers located in Oklahoma and Texas.
Not an offer to extend credit. All loans are subject to credit approval. SBA fees may apply. These fees, which vary based on the type and term of the loan, may be financed. Restrictions and limitations apply. SBA loans are subject to SBA eligibility.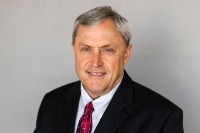 Tony Mikles
Director of SBA Lending
O: 580-225-6414 | C: 580-799-0445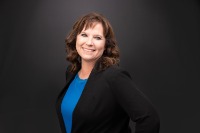 Hope Roberts
SBA Lending Officer
O: 405-338-1820 | C: 918-225-8929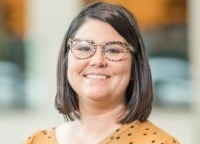 Shilo Sellers
Loan Officer
O: 580-225-6496