Solutions to help your business grow.
The world has never moved faster and businesses have a lot to consider in order to reach their goals. Our working capital solutions are designed to help you scale your business make it easier to navigate your day-to-day challenges. 
Waiting up to 30 days for receivables to be paid can put a major strain on your business' ability to grow.
Our BusinessManager® program provides a solution for cash flow problems by putting your operation on an all cash basis by funding outstanding invoices in as little as 24 hours. We have experts standing by to help you learn if BusinessManager® is right for your organization.
Contact a strategic lending specialist today: 888.449.2265
How it works
BusinessManager® is an accounts receivable solution that is ideal for organizations that are experiencing high-growth and is suited for businesses in nearly any industry, including transportation, manufacturing, construction, IT, and the oil and natural gas industry. We can help alleviate the stress of managing cash flow during high-growth phases by funding your outstanding invoices in as little as 24 hours.
BusinessManager® can help your business:
Make payroll 
Buy new equipment
Hire more employees
Take on larger clients
Operate with confidence
Great Plains Bank has helped nearly 150 clients and funded over 1.6 billion dollars in accounts receivable financing to help businesses with their working capital needs. Is BusinessManager® right for you? Contact us to learn more.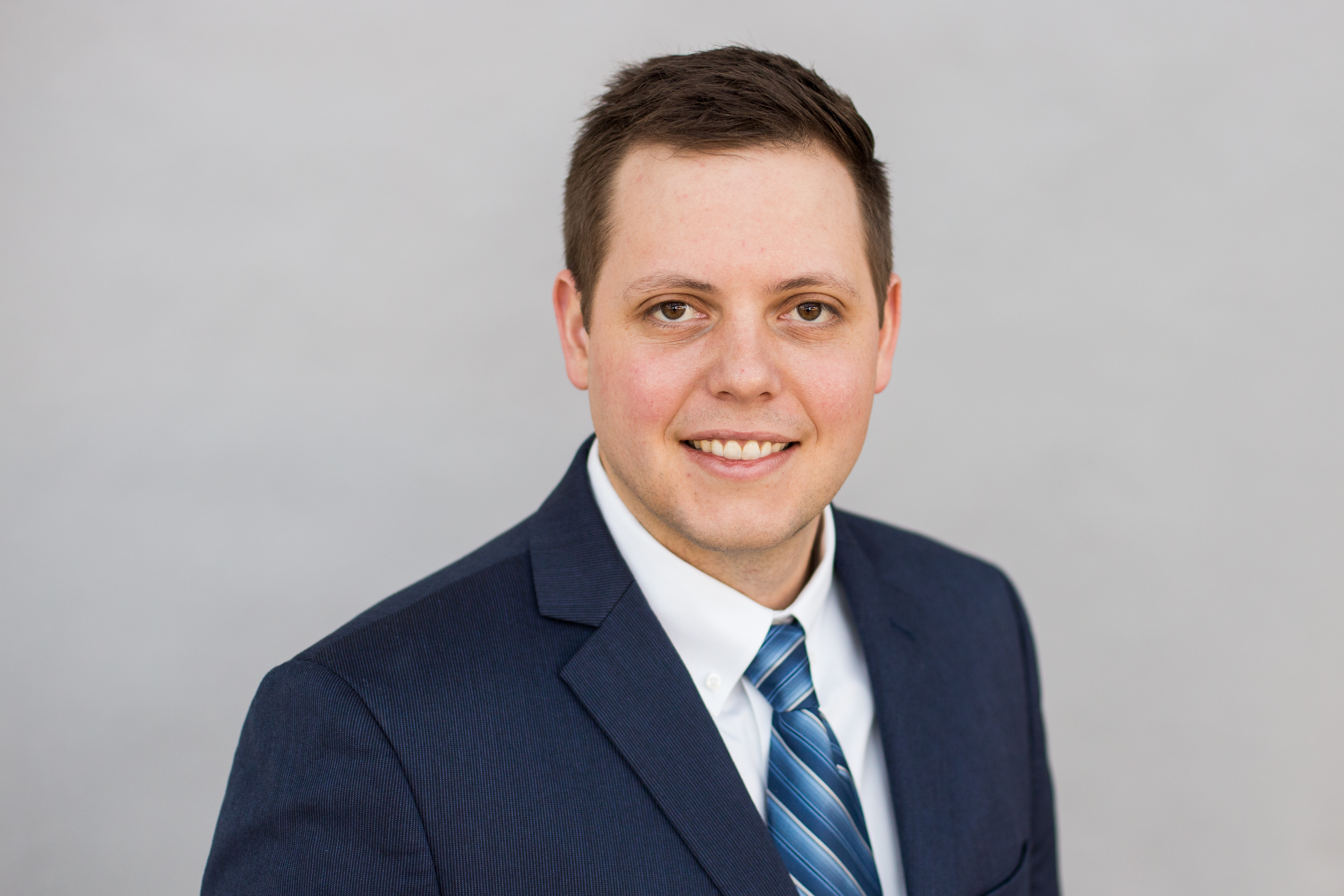 Grant Nightengale serves as the Director of the Strategic Lending Department. Grant has been with Great Plains Bank since 2020 as a Strategic Lending Officer prior to taking on the role of Director in 2023. An Oklahoma State University Graduate, Grant enjoys spending time with his wife and son, helping with his family farm operation, and supporting his alma mater in his free time.